THE FAIR PLAY PRINCIPLE IN BUSINESS
The quality of our business is based on the fair play idea, involving reliability, credibility and honesty in contacts with our business partners.
A NEW QUALITY OF DISTRIBUTION
Meeting the expectations of our customers with a focus on top quality service, we devote a lot of attention to every stage of order management. We are developing sales tools and expanding our order systems, we provide warehouse space, and we deliver the goods to the customers.
EUROPEAN REACH
Thanks to cooperation with leading transport companies, we deliver our goods efficiently, safely and quickly to our clients across Poland and Europe.
The "fair play" in business principle
Miracle Art is the largest wholesaler of hairdressing and beauty products in Eastern Poland. The company was established in 2005 by Grzegorz Wilk. In the beginning of the company's operations, the founder managed his customers' orders in person. Miracle Art is currently a team of young and creative people. We are experiencing dynamic growth, we are expanding the list of our customers and business partners. Our performance is improving each year, but one thing still remains unchanged – care for our customers and the Fair Play in business principle.
We are present on the Polish and European Union markets.
Acting in line with the "Fair Play in business" principle, we do not compete against our business partners or customers. Unlike other large wholesale stores, we do not run retail activities, we do not open local or on-line stores competing against our customers. Our competition in Poland provide their products both within wholesale and retail trade. This means that they compete against their customers. Companies operating within similar sectors, providing their products at attractive prices for retail customers, take away potential buyers and clients from their wholesale business partners.
Through our reliable operations, we are gradually expanding our customer portfolio. Relationships based on common benefits result in long-term cooperation. We owe our success to loyalty and conscientiousness.
We are distinguished by a wide range of products consisting of over 6000 items! We have an extensive selection of professional brands of cosmetics and hairdressing products. We are constantly expanding our product range, meeting the expectations of our customers.
The orders are dispatched from our warehouse in Poland, which allows us to deliver top quality products in a very short time. Our prices are competitive and we guarantee a very high order-fulfilment rate.
Miracle Art, a leading wholesaler of hairdressing cosmetics, offers reliable deliveries on a global scale. Thanks to our long-term cooperation with leading transport companies, we provide fast, safe and economical transport of our cosmetic products to any place in the world. We are specialists in customs services and handling all formalities related to shipment outside the European Union. Miracle Art is the assurance of professional support at every stage of delivery, allowing you to focus on the development of your hairdressing business. Join our wide family of satisfied customers and see why Miracle Art is a reliable partner in the global trade in hairdressing cosmetics.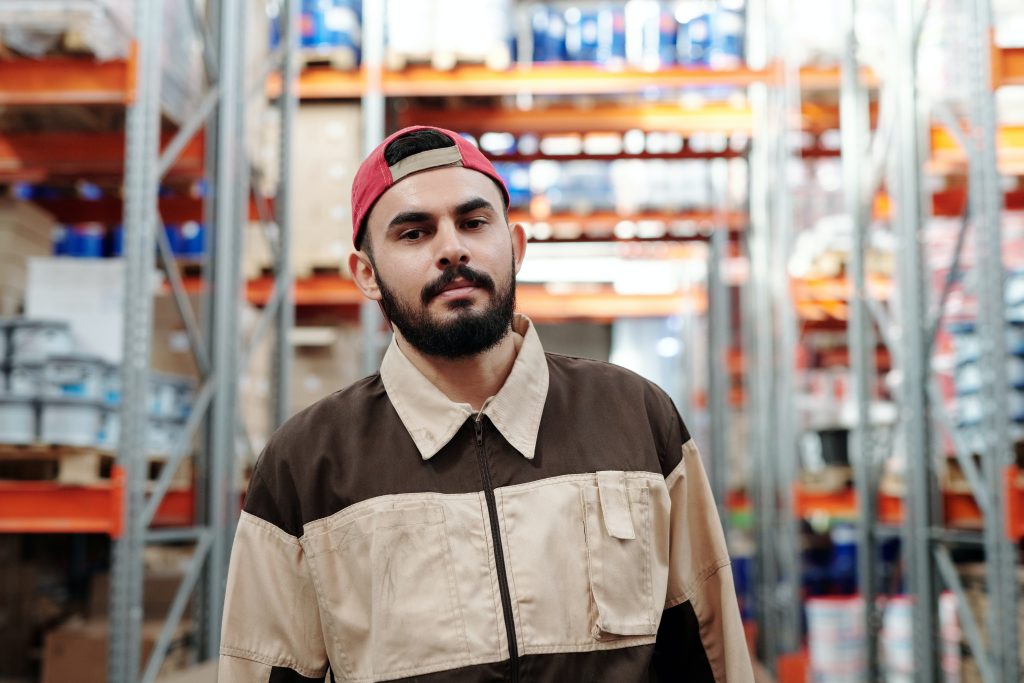 Available Monday to Friday between 6:00 a.m. and 10:00 p.m.